I mean, i know it's a bit early but i wanted to show you some tips how to be well prepared for new college year (it's my last but i always say: this year i'm going to do this, do that, but that never works out for me:). I must say discipline is so important. I'm being total organization freak and that can be very positive to prepare everything before next college year starts.
1. Organize your study space. Get rid of the supplies you don't need anymore, make sure you buy yourself enough clips, colorful post-its, re-organize your drawers, get rid of all old pieces of paper that you won't need anymore and you will feel some pounds lighter:)
2. Prepare your supplies for classes. Every semester i buy myself some very cute notebooks for each of my classes. For me it's better to have separated notes, some of them like folders for all the classes together. Buy yourself new pencils (my favorite are those one) and of course, new agenda (so important to keep all of yours to-do lists at one place) and new pencil case. Those little treasures will keep you motivated during the year.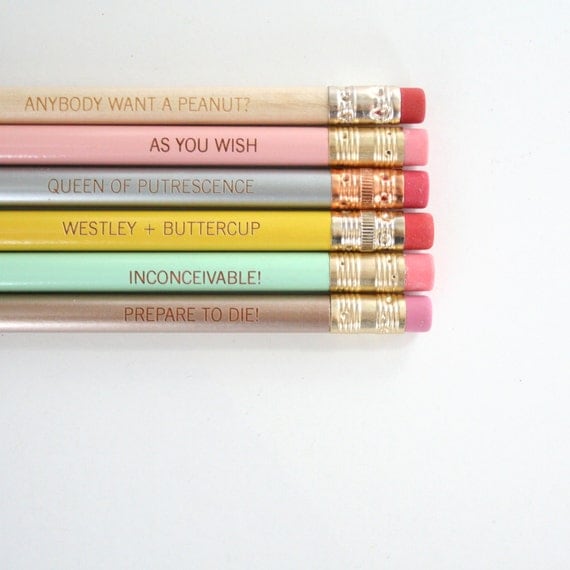 3. Clean and organize your PC. Make a new folder for new year and folders for every class. If you are using your computer in class made sure you download some apps that block online distractions. You will also be more focused on what professor is talking about.
4. Don't forget all the golden rules: Don't skip classes (I'm always struggling with this one, especially because i like to sleep late), don't miss the assignments, try not to get behind, be nice and maybe make new friends.
This year, I'll make it happen!
xoxo